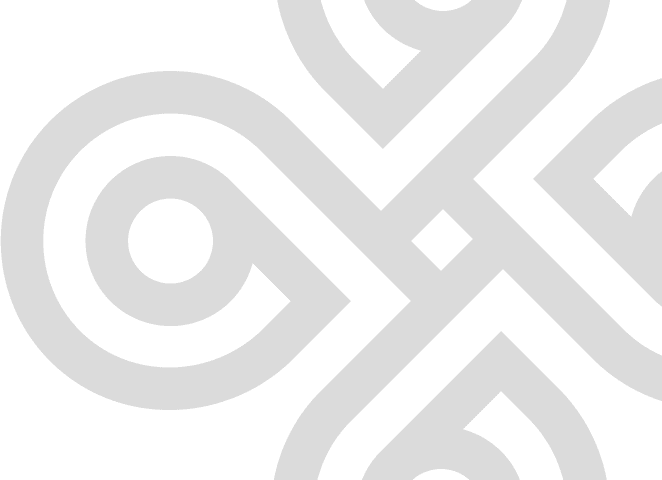 FREQUENTLY ASKED QUESTIONS
Information you might find useful
WHO CAN TRAIN WITH BY DESIGN ACADEMY?
We only train medical professionals. This means doctors, dentists, nurses and clinical pharmacists. Our courses are not designed for beginners, as they cover more advanced treatments requiring experience with injecting. We will require evidence of previous medical aesthetics training to ensure your suitability.
ARE THESE COURSES AVAILABLE FOR BEAUTY THERAPISTS?
As we only provide training to medical professionals, beauty therapists are not eligible for these courses.
SHOULD I PROVIDE EVIDENCE OF QUALIFICATIONS BEFORE ATTENDING A COURSE? 
We will require your relevant governing body registration number to issue your certificate, as well as evidence of previous aesthetics training with a medically lead organisation, prior to attendance. This is to ensure that the course will be suitable for your level of experience.
WILL I GET TO PRACTICE ON A LIVE MODEL?
Yes! We only train delegates on live models. If you have a model in mind, please let us know and we can screen their suitability. We are more than happy for you to bring your own models if they are appropriate for the treatment.
HOW LARGE ARE YOUR TRAINING GROUPS?
Our masterclasses run at between 3 to 6 delegates per class. We believe that groups larger than this may make it difficult to receive truly tailored teaching and delegates may not get as much time as necessary to hone their practical skills.
DO I NEED TO BRING MY OWN MODEL?
If you have a model in mind please let us know as we are happy to accommodate this. If you don't have an appropriate model, we will provide you with one.
HOW MANY CPD POINTS WILL I RECEIVE?
The CPD points are detailed for each course on the relevant course page. If you are not sure, please contact us on our contact form.
IS THERE CONTINUED SUPPORT AFTER COMPLETING A COURSE?
We strongly believe in creating a community, so we encourage our alumni to share their experiences and reach out if in doubt. Upon completion of your course, you will be invited to join our exclusive alumni club. This will give you access to a forum as well as tips, updates and a direct avenue to submit your queries.
The BD Blog