 Learn how to achieve natural transformations like these, or read on to find out more about us
View our courses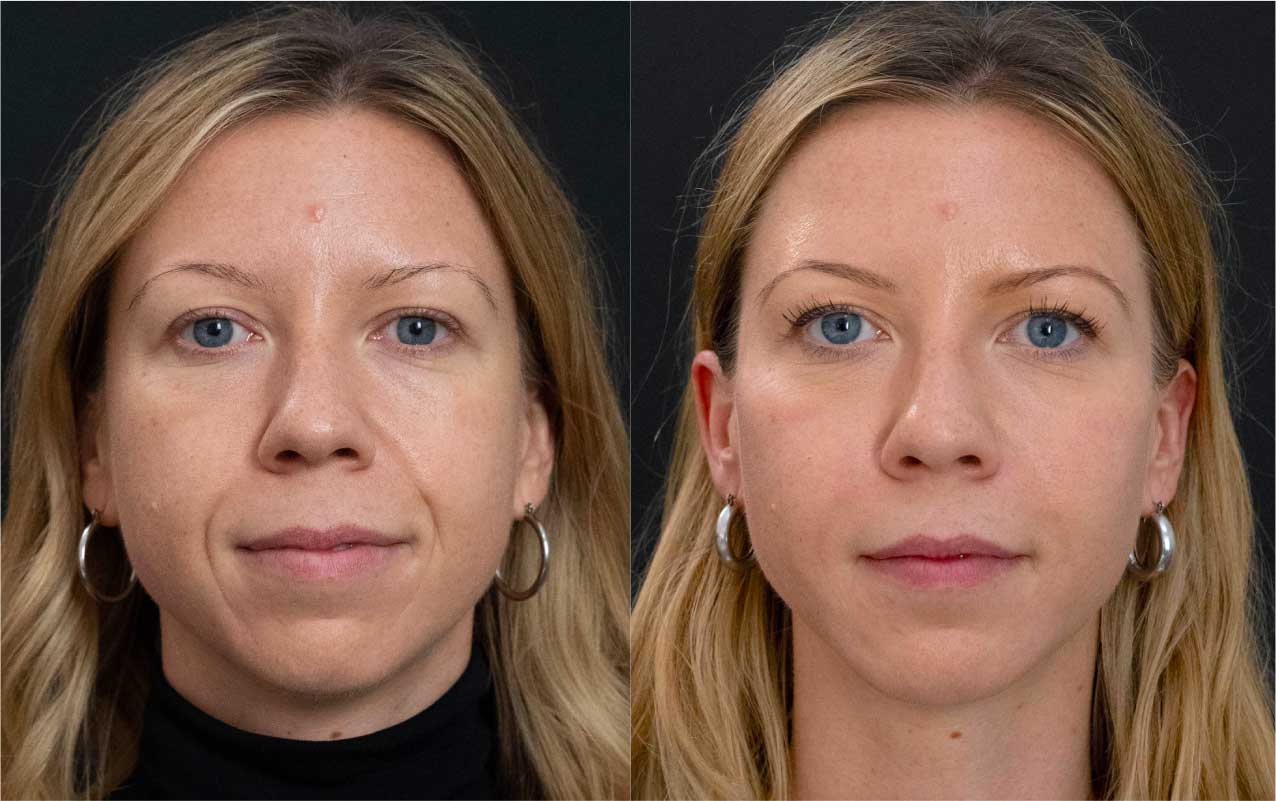 Before
After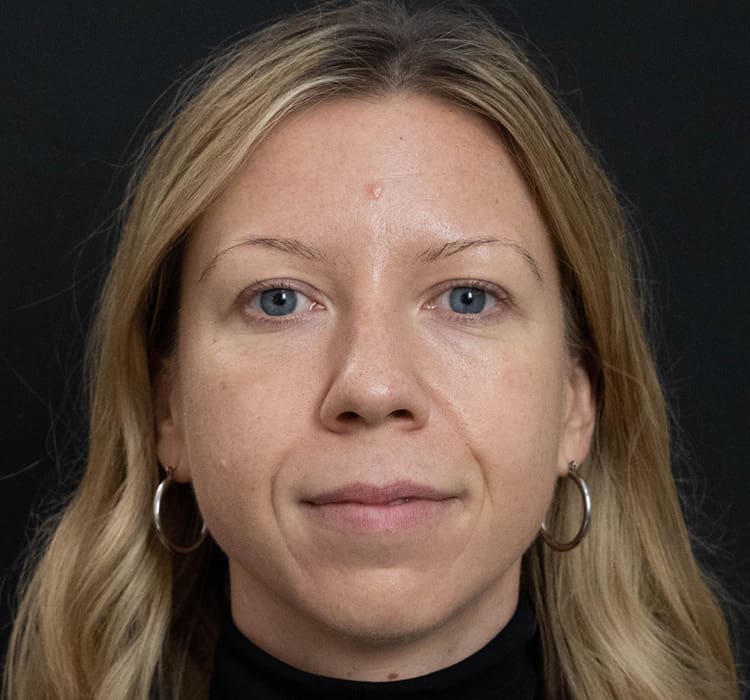 Before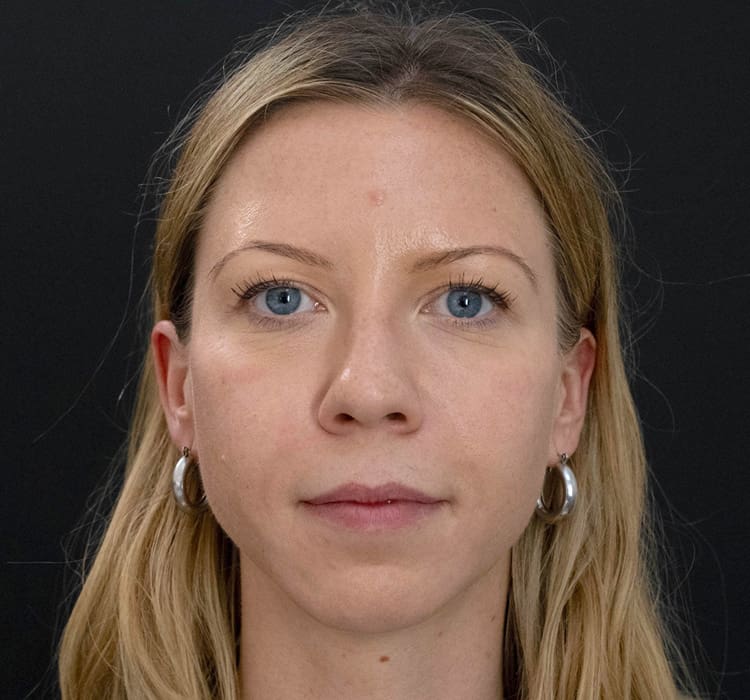 After

Learn how to achieve natural transformations like these, or read on to find out more about us
View our courses
AVAILABLE COURSES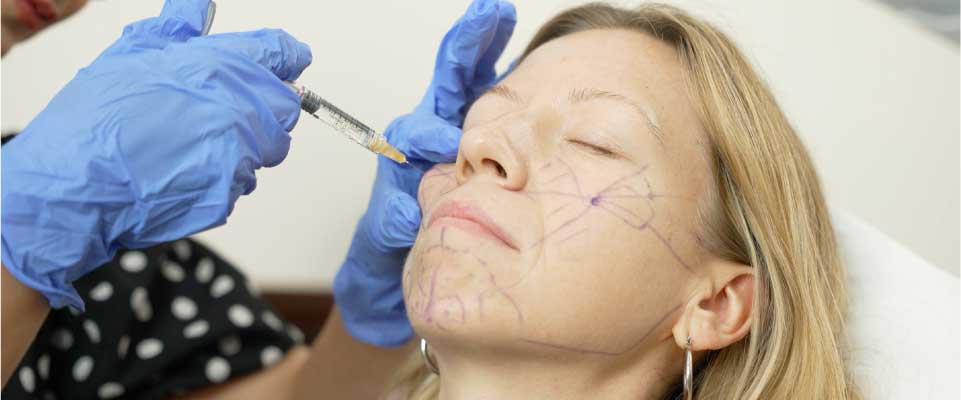 TRAIN WITH US
At By Design Academy, our team of highly experienced medical professionals provide advanced masterclasses in small groups with a focus on individualised practical experience. By the end of a course, you will be confident taking these skills back to your own practice.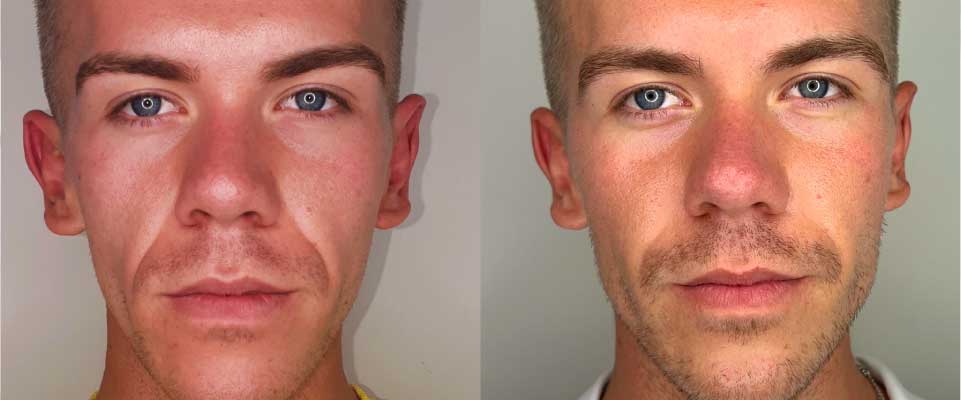 BE A MODEL
If you're interested in enhancing your appearance with dermal fillers, being a model on our training days is an amazing opportunity to be carefully treated by advanced practitioners. Anyone over 21 years old is welcome to apply.
CONTINUED SUPPORT
CONTINUED SUPPORT
HIGHLY QUALIFIED
HIGHLY QUALIFIED
CPD ACCREDITED
CPD ACCREDITED
MEDICAL PRACTITIONERS ONLY
MEDICAL PRACTITIONERS ONLY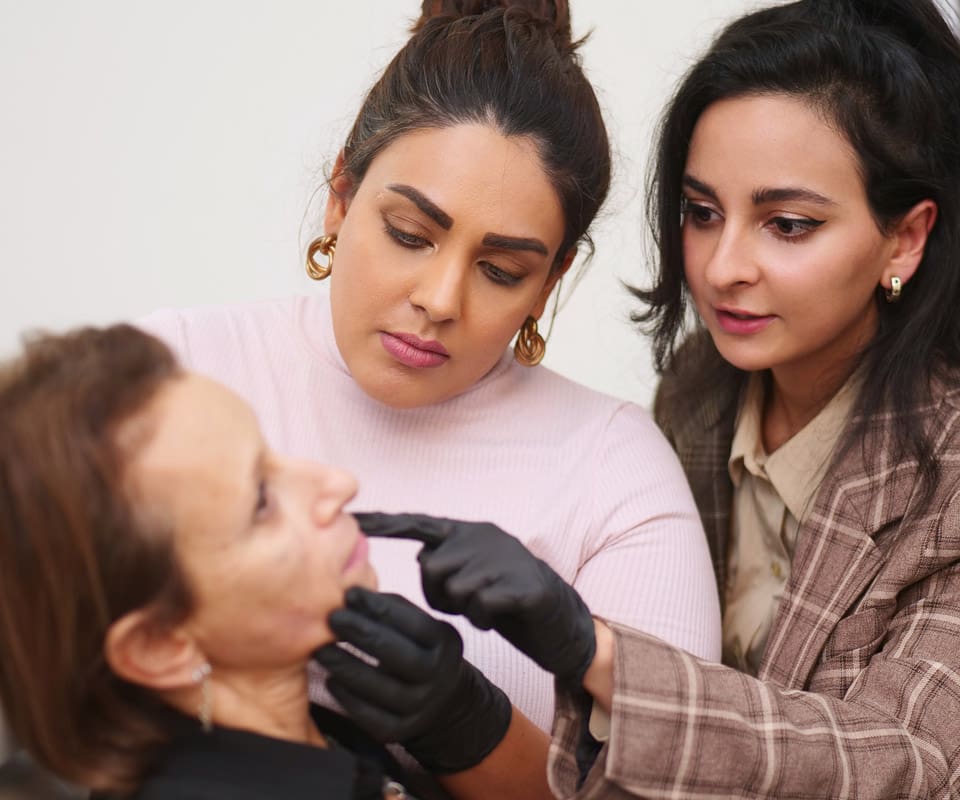 TRAIN ON YOUR OWN LIVE MODEL
We want you to get the most out of your training. This is why we at By Design Academy structure our courses around our delegates getting maximal practical experience. You will be treatment planning and treating your own patient from start to finish under our expert team's close supervision and assistance. There is no better way to become a confident and talented aesthetic practitioner than using the skills yourself.
Learn More
HIGHLY SKILLED AND APPROACHABLE TRAINERS
Our team have extensive experience in advanced medical aesthetics and are passionate about helping practitioners reach their potential. Our masterclasses give delegates the opportunity not just to be demonstrated to, but to collaborate with highly skilled colleagues. You will be carefully supervised whilst pushing yourself beyond your comfort zone in a safe and supportive environment.
Contact Us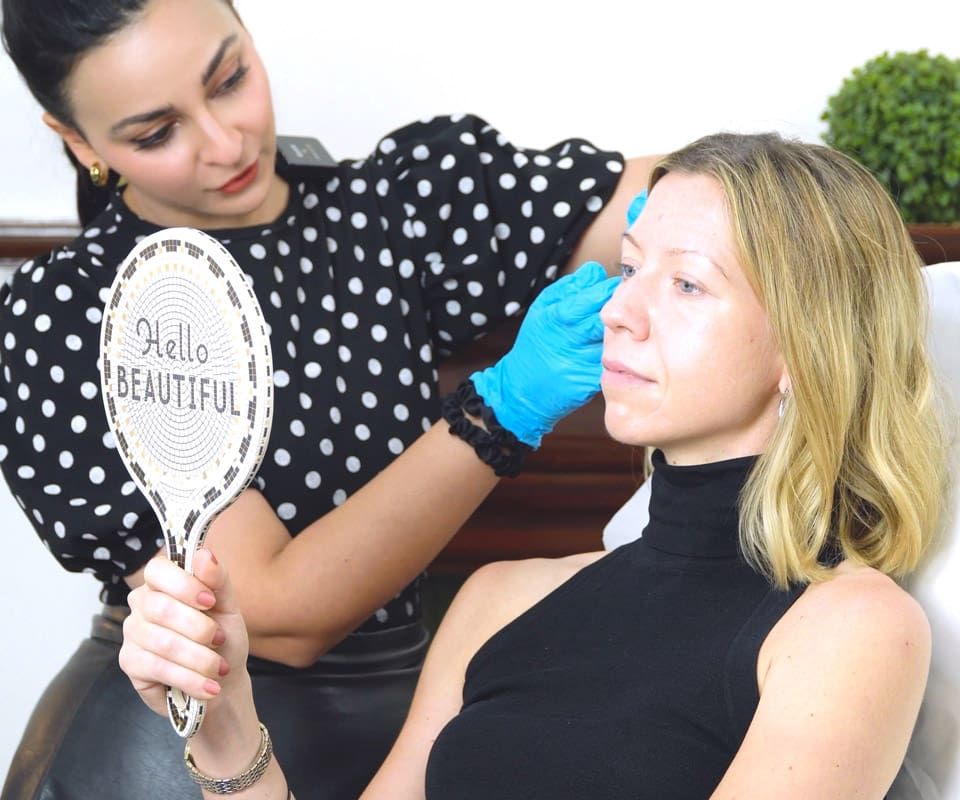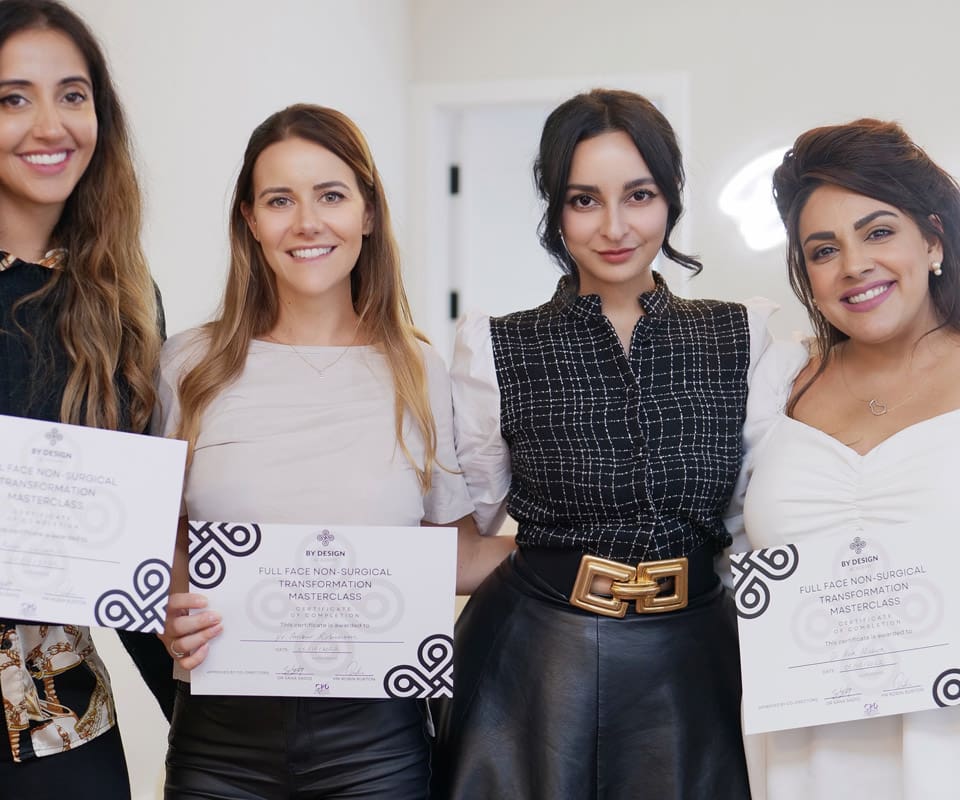 SMALL GROUPS
Building your skills and knowledge in aesthetics is challenging with larger groups. We want to ensure that every delegate has the opportunity to fully understand and master their new techniques with a tell, show, do approach to training.
We provide focused groups where each delegate gets the attention and experience required to implement their new skills in their own practice.
View Courses
The BD Blog