By Design launches free study clubs
In contrast with other healthcare roles, as an aesthetics practitioner you are often working alone. Although this can endow you with an incredible sense of independence, it can also be somewhat isolating. Where a second opinion or casual case discussion took nothing more than a lunchtime chat, in aesthetics you may find yourself at a loss for a community to discuss your cases with. Well why not discuss them informally with us? At By Design Academy, we're huge proponents of sharing our knowledge and experiences, whilst growing our local community.
What to expect?
Our regular study clubs are small informal meet ups lead by Dr Sana, in charming London locations. Having run through a case study together, you will have the chance to ask questions and discuss treatments and techniques at length. Anyone is welcome, whether you're a newbie or a veteran of the aesthetic field. Do you have any particular cases of concern? Come and sip a latte whilst discussing how to manage them with your peers- a problem shared it certainly a problem halved.
When is the next one?
Find out about our next study club by contacting us here, or via social media. You can even drop us an email at contact@bydesign-academy.com.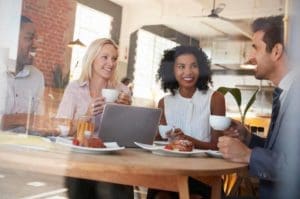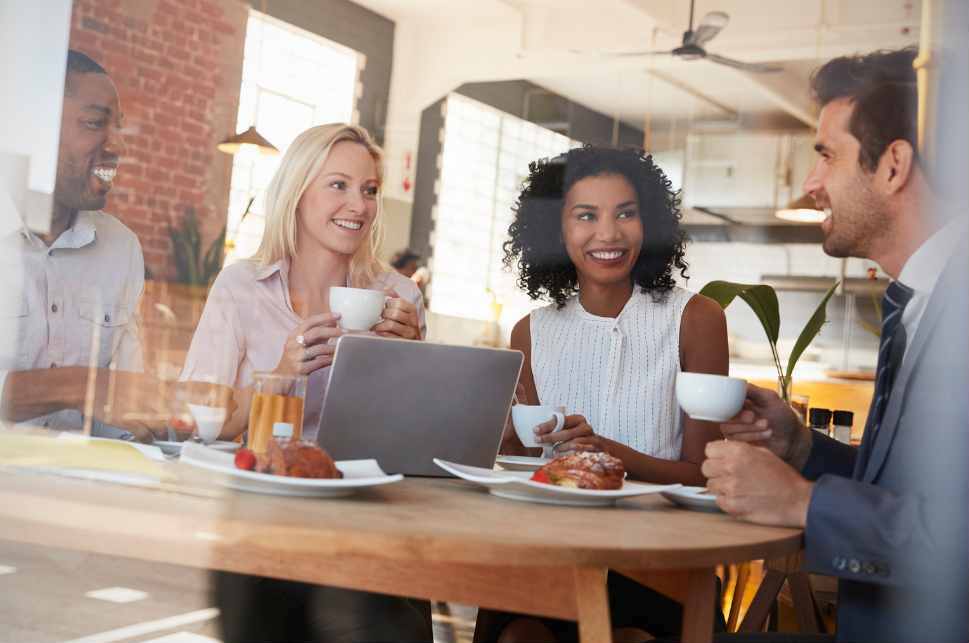 We can't wait to meet you!