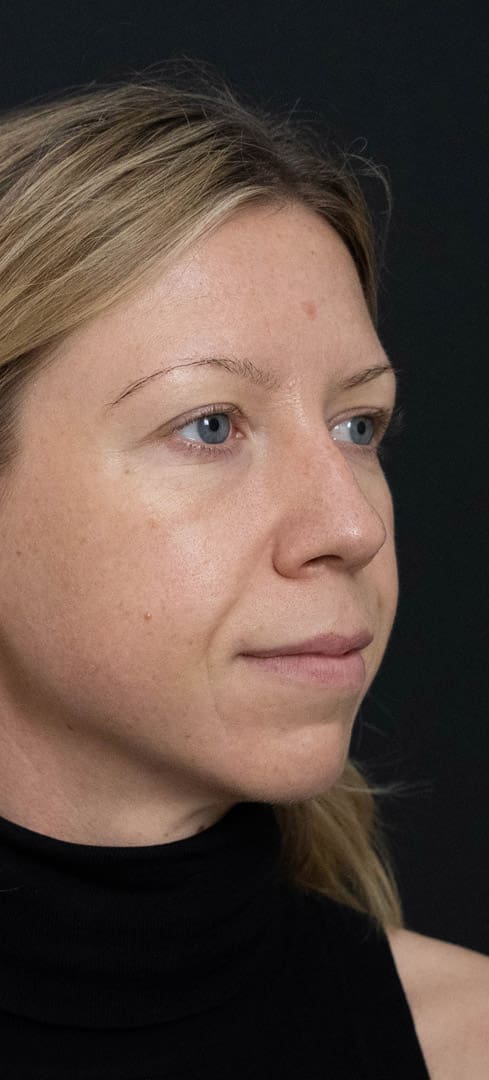 BECOME A MODEL
If you're interested in having natural facial enhancements at highly subsidised rates, our masterclasses are an excellent opportunity.
ENQUIRE TODAY
All treatments are performed by advanced medical aesthetic practitioners, under the supervision of a highly experienced medical team.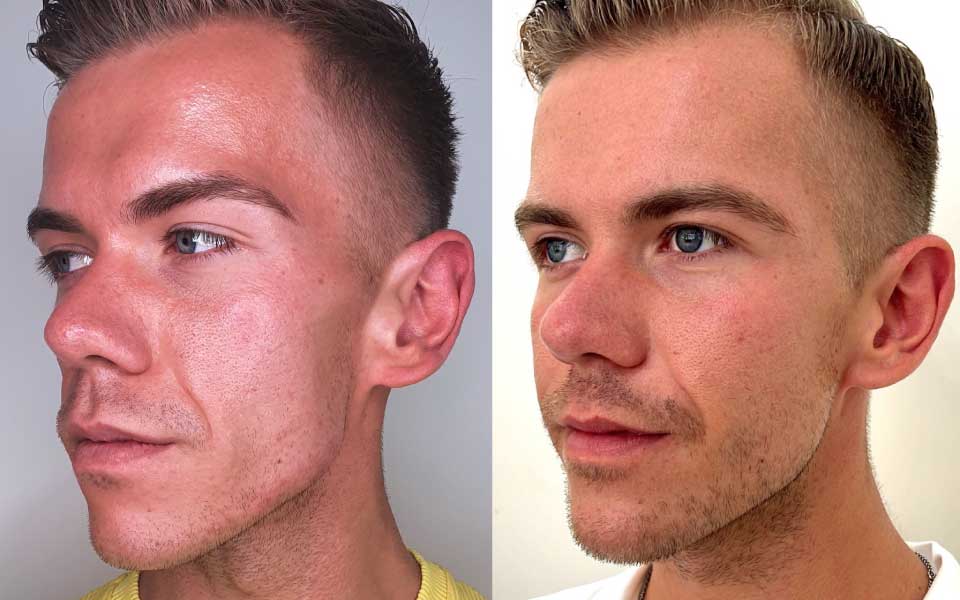 MODEL MEDICAL HISTORY FORM
To find out if you could be a model, complete the Model Enquiry Form.
Begin the Form
AESTHETIC CONSULTATION
Please upload photos of your face in natural lighting, without makeup on. Please upload one photo from the front, one from the side, and one from a 45 degree angle, and one from the side.