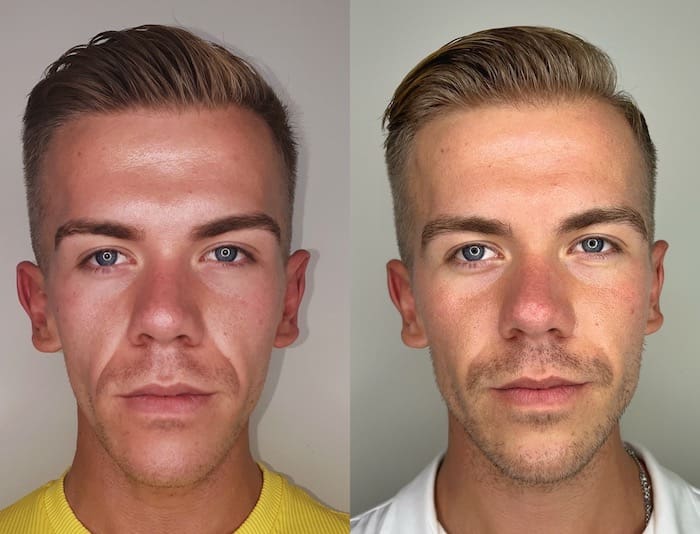 Becoming a By Design Academy filler model
If you have been considering cosmetic fillers, one option is to become an aesthetics model. We are always on the lookout for new models, so why not join our ever-growing community and become a By Design Academy filler model. Here's how to apply for one of our expert-led advanced aesthetics courses…
Advantages of becoming a By Design Academy model
By Design Academy models gain access to advanced aesthetic treatments performed by a team of highly skilled medical practitioners. Not only do models have access to natural looking yet transformational treatments, but they can rest assured they're in the safest of hands. We provide a friendly and reassuring environment for all our models. Additionally, all our filler products are top of the line and no costs are cut in delivering your treatment. Furthermore, we are happy to offer our models a heavily discounted treatment cost.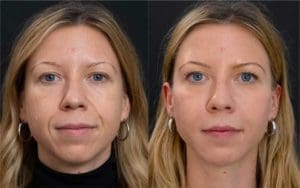 All models receive the following:
Heavily reduced cost of treatment at 90% discount to RRP.
All treatments performed by registered medical professionals (doctors, dentists, nurses etc.).
Treatment with premium FDA approved fillers only.
Comprehensive follow up and aftercare.
They also receive the same premium aftercare that is provided to full price paying patients. This includes a direct phone line to our expert medical team should they have any concerns or questions after treatment. In person review and management is also provided should it be needed.
By Design Academy only train licenced and insured medical professionals who are in the advanced stages of their aesthetics career. All procedures are supervised by an expert in the field and also only use the safest and most effective FDA approved products.
Should you desire to, you will also remain on our database for future treatments..
How to become a filler model
If you would like to join our community and become a By Design Academy filler model please fill out the Model Registration Form. You can also join us on our dedicated models Instagram to receive regular updates. Our courses are ongoing, and should you be suitable, there will always be an opportunity for you to be treated by us. We would be happy to have you!
Should you be approved to be a model for a course, we will require a small non-refundable deposit of £50.
Currently available treatments: