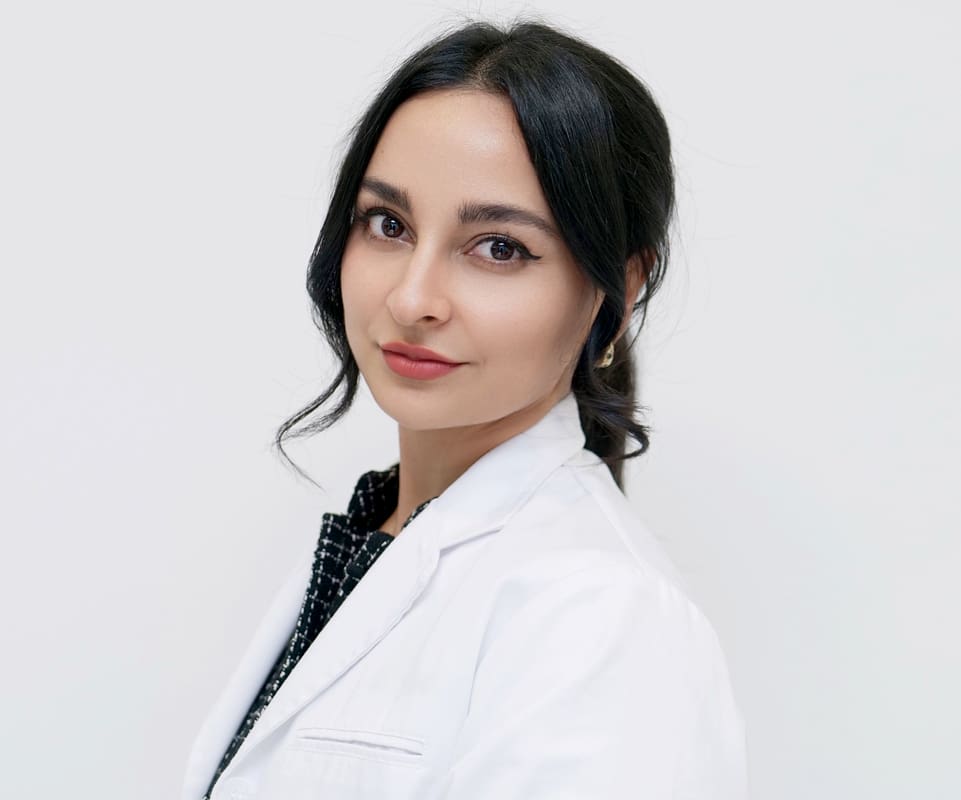 ABOUT BY DESIGN
Our background, history and how we came to be the ideal choice for advancing your knowledge.
WHY WE BEGAN BY DESIGN
With aesthetics treatments rising year on year, and government regulation of the industry progressing, medical practitioners will find their aesthetics demand growing. With this will also come an increasing complexity and variety of cases that may currently feel outside your comfort zone to treat.
We have all been there, and at By Design Academy, we want you to know that it's OK to feel overwhelmed. As a practitioner that values patient safety and satisfaction, it is natural to feel a little trepidation. This means you care about achieving the best possible outcomes for your patient and yourself.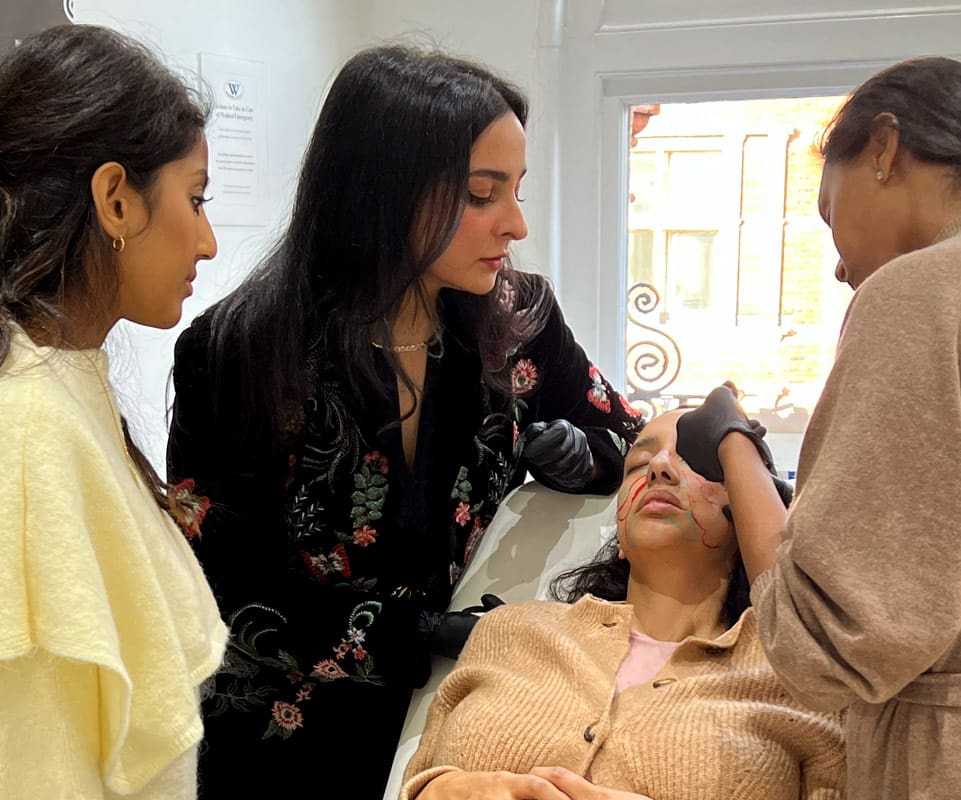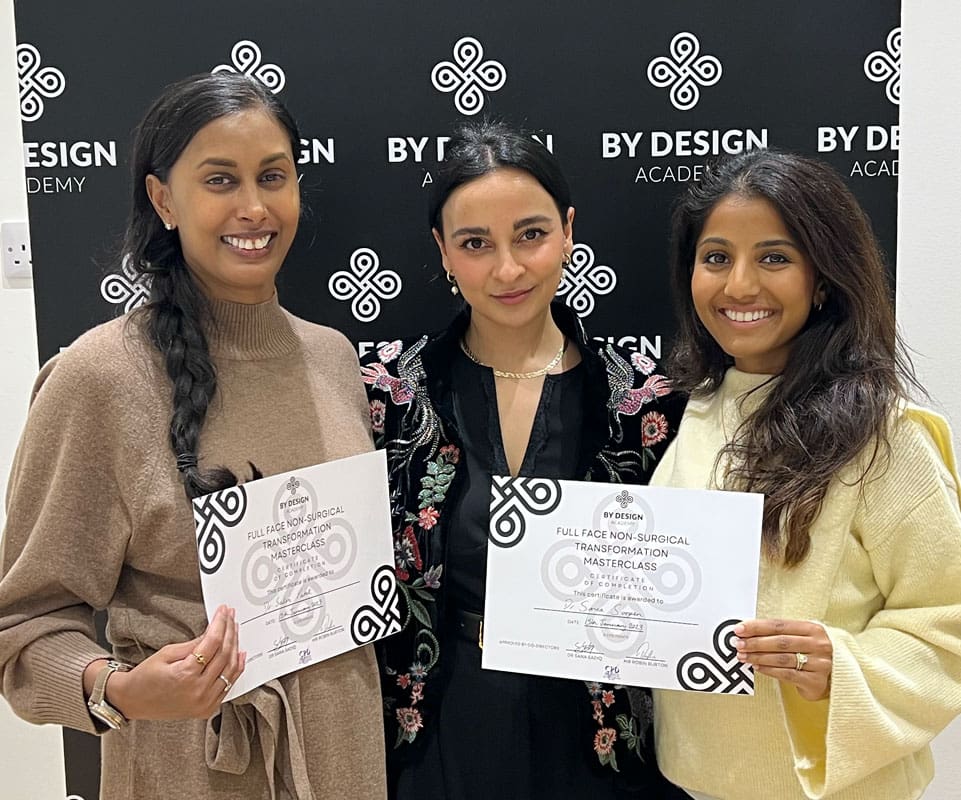 If you are ready to take the next steps on your aesthetics journey, improve your outcomes, lower your treatment anxiety and risk of complications, we are ready to help.
Without a deeper understanding of facial anatomy and ageing, you may find yourself without the necessary knowledge to formulate safe and impactful treatment plans. Without the practical experience of having implemented these skills in a safe and supervised environment, you may find yourself limited by fear when you're alone in your own clinic. At By Design Academy, we provide you with the tools and knowledge to feel confident delivering impressive results, safely.
BOOK A COURSE TODAY
WHY TRAIN WITH US?
Our focus is on giving aesthetic practitioners an enhanced understanding of anatomy which is results and safety driven. Anatomy is often an overwhelming subject for many practitioners and can be a constant source of injector anxiety. At By Design Academy, we want anatomy to be your friend, not your foe. Our mission is to demystify anatomy and empower you to translate anatomical theory into practical results, with a simple assessment and planning protocol that applies across all procedures and face types.
When it comes to aesthetics training, we strongly believe in the 'tell, show, do' concept. Our courses are provided by highly experienced and world leading medical practitioners, in small intimate groups where you can learn at your pace. We want this to be our delegates' opportunity to ask anything and learn without judgment. Having covered the key theoretical underpinnings, we will demonstrate and supervise you in treating your own live model. We do not work with mannequins, and we strongly believe and advocate for delegates completing a whole procedure from start to finish. By doing so, and under close supervision by highly experienced and advanced aesthetic practitioners, you will have the confidence to implement your new skills straight away.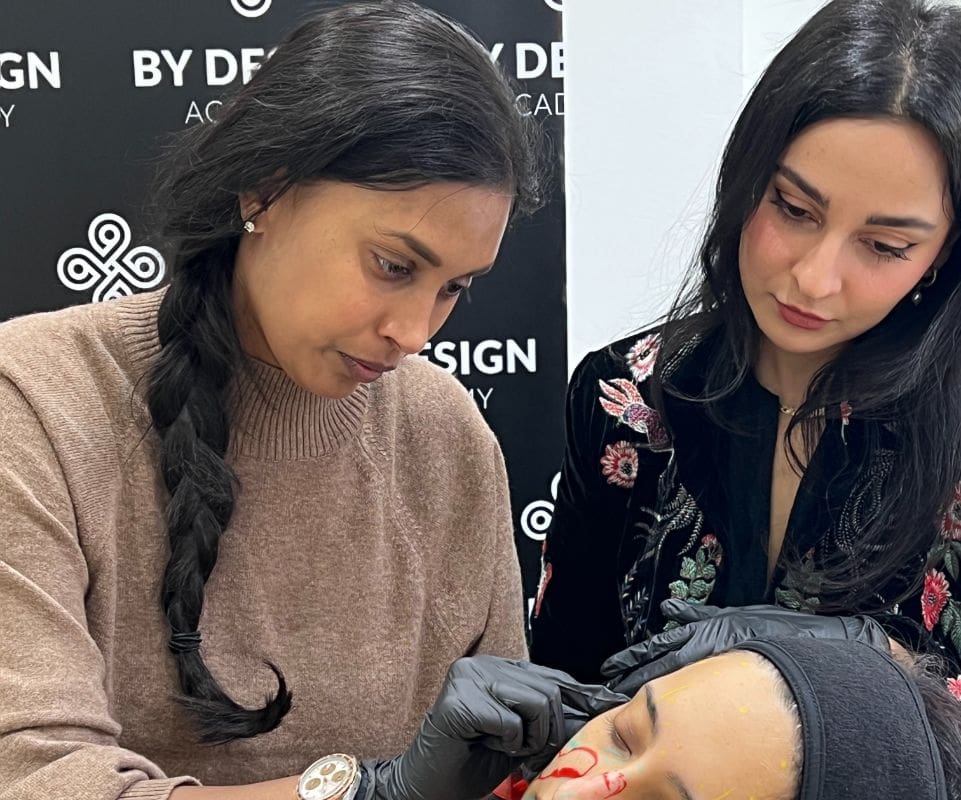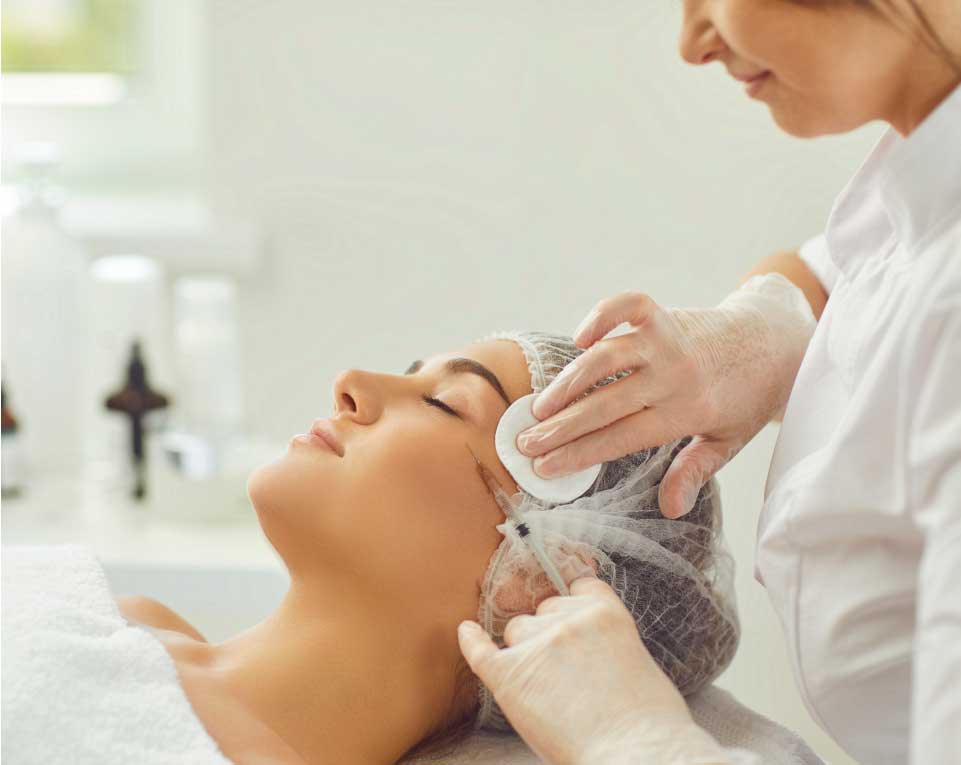 Avoiding safety risks governs most practitioners' treatment technique and there are numerous courses covering serious complication management. However, there is little in the way of training for practitioners to deal with poor aesthetic outcomes. Lumps, bumps, distortion, and migration are common issues following procedures- perioral and periorbital treatments in particular. Fear of undesirable outcomes may deter practitioners from treating these areas entirely or cause great anxiety during or after treatment. We know how it feels to lack this confidence and we don't want you to practise with anxiety. We want you to be able to screen your patients for potential aesthetic risks, plan around them and provide safe but impactful treatments where indicated. Being able to deal with challenging cases and potential complications is one of the most important steps in advancing your career whilst reducing stress.
Our continued support and alumni community is there to help foster an environment of shared learning and continued encouragement. We strongly believe that a problem shared is a problem halved, so do share your experiences with us. All delegates gain exclusive access to our alumni support group, and online resources to help support you as you continue to practice.
UPCOMING DATES
COURSE NAME
Full Face Transformation Masterclass
DATE/S
23rd September 2023 | 15th October 2023 | 19th November 2023 | 10th December 2023
COURSE NAME
Lip Filler Correction Masterclass
The BD Blog